Welcome to Le Cayrols
The gites are part of a group of local stone buildings arranged around a landscaped patio. On the property, the large garden is decorated with contemporary art and includes a swimming pool area with two pools, one of 6m x 6m and another of 10m x 10m, as well as a ping-pong table.
Just a stone's throw from the medieval city of Cordes sur ciel (France's favourite village), 20 minutes from Albi (UNESCO World Heritage site) and in the heart of the Gaillac vineyards, it is an excellent starting point for discovering the heritage of this region.
Sporting and leisure activities are also available within a short distance (golf, horse riding, canoeing, tennis, bike hire, climbing, hiking, etc.)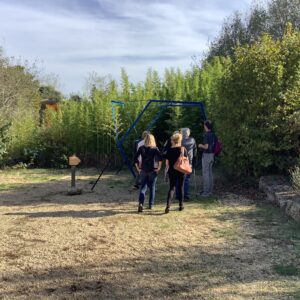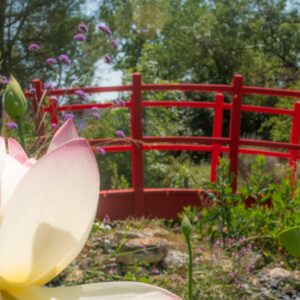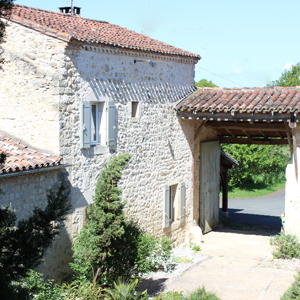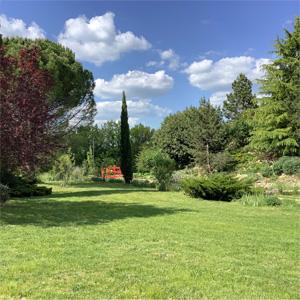 Our holiday rentals
Our accommodation includes 3 gîtes of 135, 150 and 58 m² and also a studio of 25m² for 2 people. They are fully equipped and offer all the comfort you need for a pleasant stay. You will find all the details of each accommodation on the page Gîtes and Studio.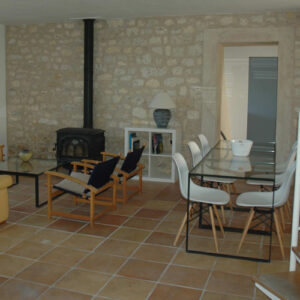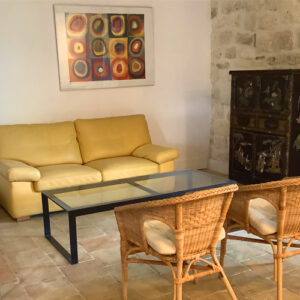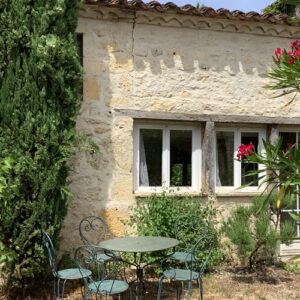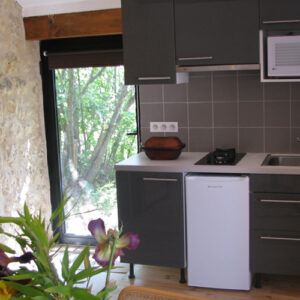 How to find us
Address : 20 Chemin de Cayrols – 81170 Livers-Cazelles – Occitanie – France
Itinerary :
From Toulouse, take the direction of Gaillac (A68 or D688) then, in Gaillac, take the direction of Cordes sur Ciel (D922) and before arriving in Cordes, turn right towards Albi (D600). The access to Cayrols is about 4km away and a sign on your left indicates the way.
Coming from Albi, take the direction of Cordes sur Ciel (D600). The access to Cayrols is about 4km before Cordes, and a sign on your right indicates the way.
GPS : 44.05121° N, 2.00101° E